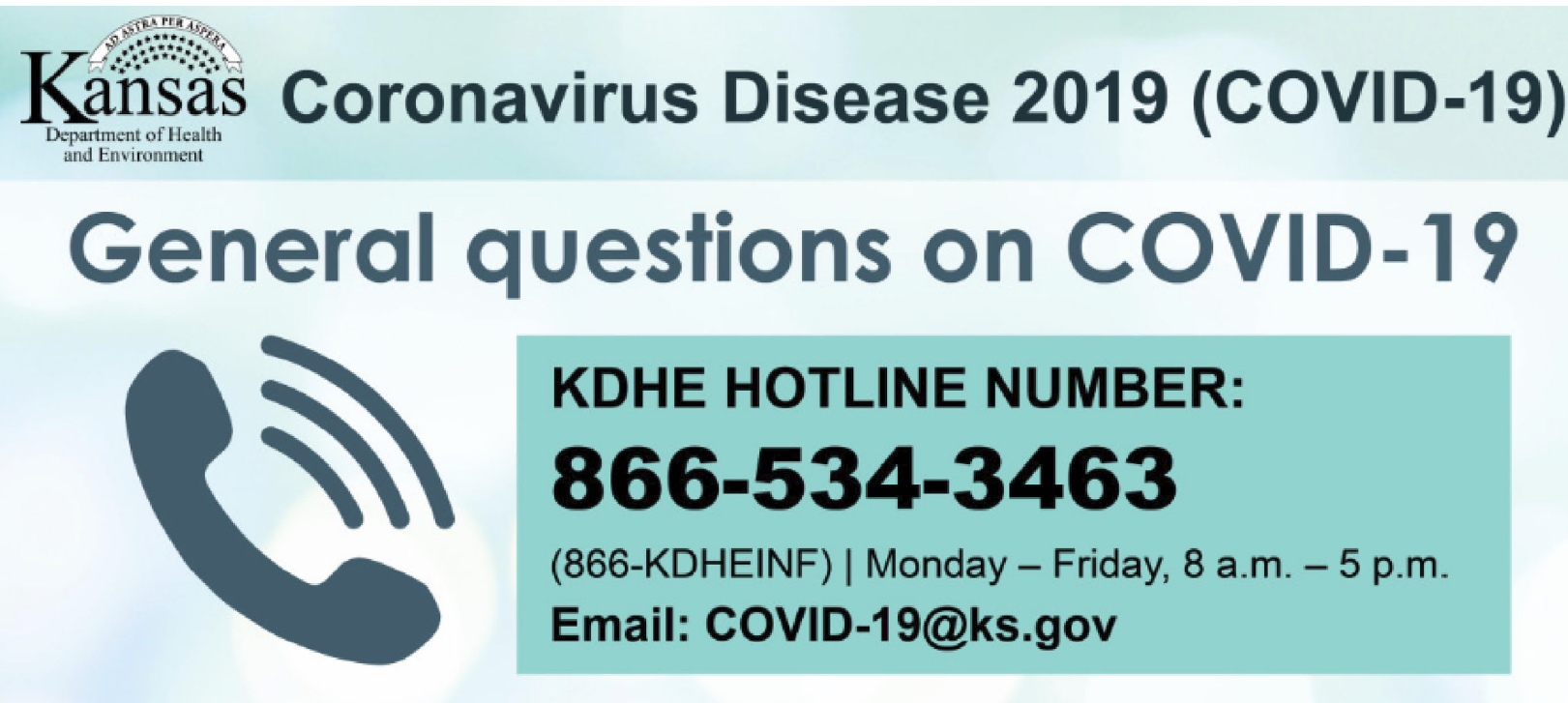 The Community Health Center in Cowley County is a Federally Qualified Health Center. We offer a variety of services that are constantly growing. We currently provide Family Practice Care, Preventative Services, Laceration Repair, Minor Surgery, Diagnostic Radiology, Referral Dentistry, Behavioral Health and many others! If you have a question about the different services that we may offer please don't hesitate to call us at 620.221.3350 or email us at info@cowleyhealthcenter.org. 
If you are uninsured or under insured we offer a sliding fee discount. We accept all in the clinic both families and individuals, uninsured and those with private insurance alike. We strive to make your visit with us personalized and the highest quality that we can offer.   
THE MISSION
The Mission of the Community Health Center in Cowley County is to provide comprehensive, integrated and holistic medical, dental and mental health care that is affordable and patient-centered for everyone in Cowley County.
THE VISION
The Vision of the Community Health Center in Cowley County as a non-profit organization is to be a financially sustainable health center, organized and managed to fulfill its mission, providing care by a highly collaborative and effective professional team; and to be a valued community partner working cooperatively to improve area-wide health outcomes.
Percentage of Insured Adults in the Nation in 2017
Percentage of Insured Adults in the Kansas in 2017
Percentage of Insured Adults in the Cowley County in 2017
This project is/was supported by the Health Resources and Services Administration (HRSA) of the U.S. Department of Health and Human Services (HHS) under grant number H80CS28372 and title of Health Center Program for a grant amount of $1,042,142.00 (specify grant number, title, total award amount and percentage financed with nongovernmental sources). This information or content and conclusions are those of the author and should not be construed as the official position or policy of, nor should any endorsements be inferred by HRSA, HHS or the U.S. Government.