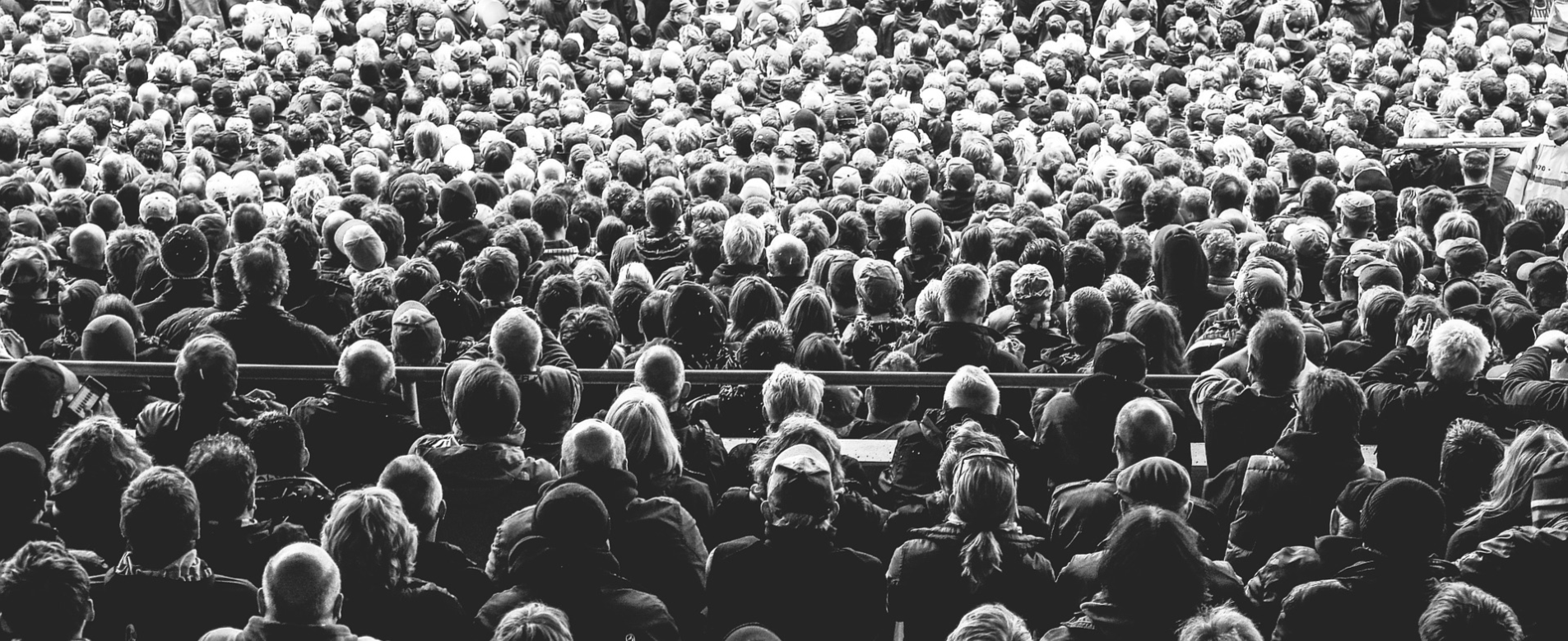 The Humble Beginnings
In 2004, a group of community leaders in Cowley County, Kansas met to discuss the future of the County. Cowley First, a community-visioning sponsor, whose purpose is to enhance economic vitality and quality of life in Cowley County, devised a plan to bring a Community Health Center to Cowley County.
This shared effort produced the Vision 20/20 Strategic Plan. The plan for the Community Health Center in Cowley County developed over the past nine years, beginning with a call for a low cost clinic in the 2006 Cowley First- Vision 20/20 Community Strategic Plan. One of the identified Focus Areas of Vision 20/20 is Health Care-Accessibility. The Vision 20/20 Strategic Plan brought local health care providers together in a Community Care Committee, which included the City-Cowley County Health Department, William Newton Memorial Hospital, South Central Kansas Regional Medical Center, Cowley County United Way, Legacy Foundation and Four County Mental Health.
These leaders were engaged in the establishment of the Community Health Center in Cowley County, Inc. This committee was intended to ensure productive communications occur between community agencies and the Board of Directors.
Through the efforts of these community leaders they were able to prove that the need in Cowley was great and the people in the community were in desperate need of a community based Health Center. So with that they began the long process of establishing the Health Center in Cowley County.
On August 28, 2015 the Community Health Center in Cowley County, Inc., began operating the Westside Clinic at 221 West Eighth Avenue in Winfield, KS.
Dr. Treasure Wehner, DO, and all of the existing Westside personnel staff remain with the clinic and care for preexisting patients as in the past. Dr. Wehner was retained by the Community Health Center as its first physician and its medical director.
The Community Health Center is committed to maintaining Westside Clinic's longstanding traditions of personal attention and quality care. "I am looking forward to being able to provide more extensive services," Dr. Wehner said during the transition.
All patients receive friendly primary and preventative medical care; in addition to a plethora of other health services as the center continues to grow and develop. Past patients are able to utilize their same health coverage. The Community Health Center takes most forms of insurance and can also offer a sliding-fee discount for those patients who are uninsured or under-insured to provide health services at a lower cost based on a family or individual's ability to pay.
The Community Health Center in Cowley County is a Federally Qualified Health Center (FQHC). Federally Qualified Health Centers serve the primary healthcare needs of 23 million patients at more than 9,000 locations across America. The City-Cowley County Health Department helped to facilitate a FQHC new access point planning grant in 2012. The Board of Directors for the resulting 501(c)3 non-profit corporation applied for the FQHC designation in the fall of 2014 and received the designation in May of 2015.
Due to the program's goals, it receives strong federal bipartisan support. A significant part of its mission is to expand healthcare service to individuals and families that are uninsured or under insured.
Community Health Centers create savings in health care every time a patient opts for an exam and treatment at the first sign of a health issue or event. Every Health Center tailors its services to meet the unique needs of the people in its community. This local approach to health care, combine with an emphasis on comprehensive preventative care generates $24 billion annual savings to the health care system including the American taxpayer, local, state and federal governments and public and private payers.
The center plans to develop a second clinic location in the Arkansas City area in the future. In the meantime, all Cowley County residents are welcome at the Westside Clinic. The clinic's regular hours are Monday through Friday from 8 a.m. through 5 p.m.