Affordable Care Act and KanCare
The Affordable Care Act intends to expand access to insurance, increase the number of consumer protections, and emphasize prevention and immunizations. The ACA also plans to improve quality and system performance, expand the health workforce, and curb the ever rising healthcare cost (keeping them at a lower increase).
Expand Access to Insurance Coverage:
Require employers to cover workers or pay a penalty with exceptions to small employers
Provide tax credits to certain small businesses that cover specific costs of employees health insurance
The ACA requires individuals to have insurance with some exceptions
Requires insurance plans to cover young adults on parents policy until the age of 26 years old
Increase Consumer Insurance Protections:
Prohibits lifetime monetary caps
Prohibits insurance plans from excluding children with preexisting conditions
Prohibits insurance from cancelling coverage
Establish state-based rate reviews for "unreasonable" insurance premium increase
Emphasize Prevention and Wellness:
The Health Promotion and Public Health Council will coordinate federal prevention efforts- specifically those that target tobacco use, physical inactivity and poor nutrition
Requires insurance companies to cover certain preventative care without cost sharing
Increase federal share of Medicaid payments by 1%
Requires Medicaid programs to cover tobacco cessation services for pregnant enrollees
Improve Health Quality and System Performance:
Improvements in the communication between Medicare and Medicaid for patients who qualify for both
Helps to create "health homes" for Medicaid enrollees with multiple chronic conditions
Investments in health information technology
Promote Health Workforce Development:
Support training for nurses and for new primary care models such as medical homes and team management or chronic diseases
Increased funding for community health centers and National Health Service Corps
Support for school-based health centers and nurse-managed clinics
Curb Rising Health Cost:
Reducing Health Care fraud and abuse
Reducing uncompensated care to prevent a shift onto premium costs
Fostering comparison among insurance companies

To increase competition
Encourage price transparency

Medicare payment reforms
Information from The National Conference of State Legislatures.
http://www.ncsl.org/portals/1/documents/health/HRACA.pdf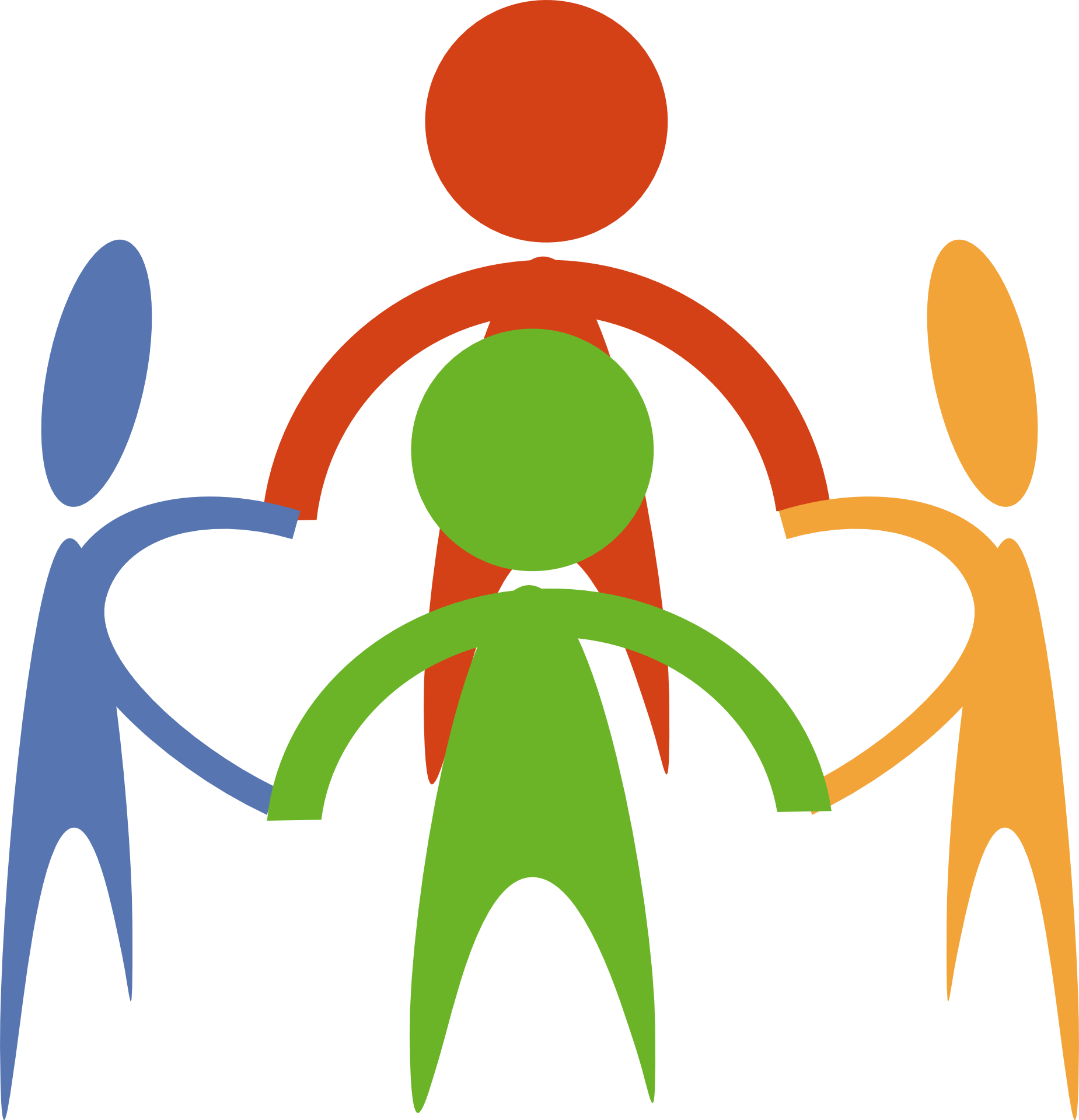 After Health Reform: More Affordable Care- How this applies to YOU!
The Affordable Health Care Act has helped over 20 million people gain health insurance
They have prohibited coverage denials and reduced benefits, protecting millions of Americans with pre-existing health conditions
They eliminate lifetime and annual limits on insurance coverage and establish annual limits on out-of-pocket spending on essential health benefits
 It establishes a system of state and federal Health Insurance Exchanges, or Marketplaces, to make it easier for individuals and small-business employees to purchase health plans at affordable prices
It creates a temporary high-risk pool program to cover uninsured people with pre-existing conditions prior to 2014 reforms
Creates health plan disclosure requirements and simple, standardized summaries that people can better understand coverage information and compare benefits
It creates a tax credit that, during the most recent open enrollment period
The ACA requires health insurers to provide consumers with rebates if the amount they spend on health benefits and quality of care, as opposed to advertising and marketing, is too low
They eliminate out-of-pocket costs for preventative services like immunizations, certain cancer screenings, contraception, reproductive counseling, obesity screening, and behavioral assessments for children
It eliminates out-of-pocket costs for Medicare beneficiaries for preventative services like cancer screenings, bone-mass measurements, annual physicals, and smoking cessation
It creates Accountable Care Organization consisting of doctors and other healthcare providers who come together to provide coordinated, high-quality care at lower costs to their Medicare patients
It phases out over payments through the Medicare Advantage system, while requiring Medicare Advantage plans to spend at least 85% of Medicare revenue on patient care
It also provides incentives to hospitals in Medicare to reduce hospital-acquired infections and avoidable readmission
They are not done! 
Advancing innovative care delivery models and value-based payments in Medicare and Medicaid. They have created proposals to invest in targeted research and technologies to advance the BRAIN Initiative and Precision Medicine Initiative and cancer research. In addition they hope to create a new funding pool for Community Health Centers to build, expand and operate health-care facilities in under served communities. Lastly, they would like to provide training opportunities, with an emphasis on primary care. This includes a significant expansion of the National Health Service Corp.