How We can be of Service
Services and medical procedures
Outreach Navigation
We offer Healthcare Navigation to help you navigate through any insurance questions you may have as well as any help with the application process. We are able to provide assistance with Medicaid, Medicare, KanCare and The Marketplace Insurance help FREE of charge with an onsite Navigator. This service is offered in both English and Spanish. You DO NOT need to be a patient use this service. We do offer these services throughout the county and can occasionally be provided outside of normal office hours. Please email us at info@cowleyhealthcenter.org or call us at 620.221.3350 for more information.
Sliding Fee Discount Schedule
We offer a sliding discount of services for all those who qualify. Please see Fee Discount Tab to see if you qualify.
Translation
We do offer translation for over 150 different languages. No matter what language you speak we are here to help with your needs. All materials are offered in both Spanish and English, more to come.
Family Practice Care
Family Practice Care includes regular check-ups, volunteer family planning, short term illness and chronic conditions.
Preventative Care
Services offered include Well Woman Exams/Gynecological Care, Well Child Services, Well Man Exams, Health Education, and Outreach.
Immunizations
Immunizations for all ages including all necessary to enroll in school and many more.
Minor Surgery
Service includes non invasive surgeries.
i.e. Mole removal
Laceration Repair
Repair includes any cuts and abrasions that may require medical aid to heal properly.
Diagnostic Services
This includes the following procedures: Screening, Urinalysis, Rapid Strep Test, Pap Smears collection, Sexually transmitted Infections testing, Diagnostic Laboratory work, Diagnostic Radiology (x-ray), and EKG.
Behavioral Health
The behavioral health consultant is a part of your healthcare team and assists your medical provider in keeping you healthy.  She does this by helping your provider determine what treatment options might be most helpful, and will discuss these various options with you.  She can help you come up with a plan for coping with difficult life situations, or can provide counseling for more life-altering issues.  Along with your medical provider, she can also teach you how to best manage chronic health conditions, such as diabetes, or give you tips on ways to improve your general health, such as through good sleep hygiene.
Dental/Oral Health
We do offer dental care on a referral basis. We only provide this service for those who have chosen us as their primary health care provider and the patient must be seen by our health care providers prior to visiting the dentist. For patients without insurance we do operate on a modified sliding discount fee. Please ask the front desk or email us for more information.
Services that are available through the dental program are adult and child hygiene (dental cleanings), extractions, fillings and exams with radiology.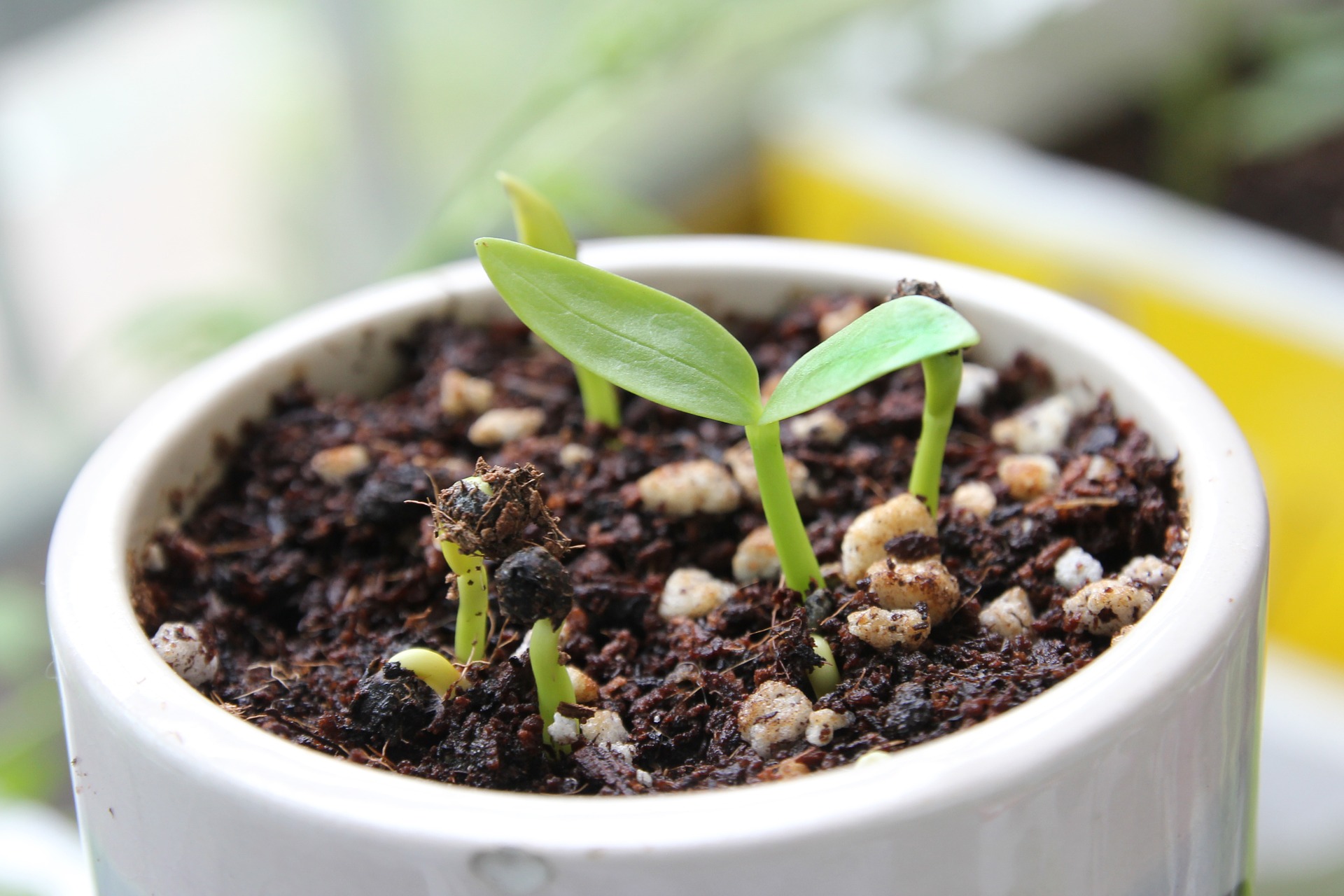 Other Services coming soon!
As the center grows and develops we are able to bring more services to the community! Keep an eye on this page for updates!