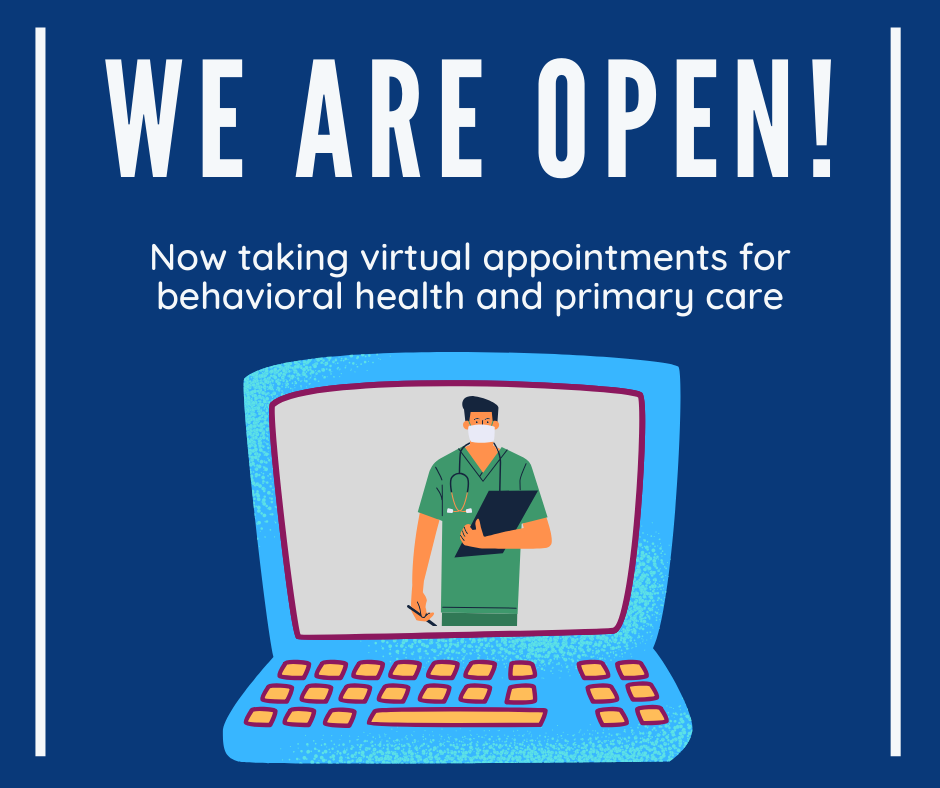 Frequently Asked Questions
What is telehealth?
The Health Resources and Services Administration (HRSA) of the U.S. Department of Health and Human Services (HHS) defines telehealth as the use of electronic information and telecommunications technologies to support and promote long-distance clinical health care, patient and professional health-related education, and public health and health administration. Technologies include videoconferencing, the internet, store and-forward imaging, streaming media, and landline and wireless
communications.

Telehealth services may be provided, for example, through audio, text messaging, or video communication technology, including videoconferencing software. For purposes of reimbursement, certain payors, including Medicare and Medicaid, may impose restrictions on the types of technologies that can be used. Those restrictions do not limit the scope of the HIPAA Notification of Enforcement Discretion regarding COVID-19 and remote telehealth communications.
What will I have to pay?
The amount required will depend n your insurance. Please call our office if you are unsure about your coverage.
What can be treated through telehealth?
Conditions that can be treated are as follows (but not limited to): 
Abdominal Pain (Pt needs an assistant present)
Allergies
Anxiety
Arthritis
Asthma
Blood Pressure checks
Bronchitis (Needs Temp)
Cellulitis
Colds
COVID19
Depression
Diabetes checks
Diarrhea
Flu
Insect Bites
Medication Refills
Nausea/Vomiting
"Pink eye"
Poison Ivy
Sore Throat (Need flash-light available)
Sprains and Strains
Urinary Tract Infections
Enroll in hello2healow
Enroll in h2h so you may receive audio or video calls from a nurse to review your labs, or your doctor to check on you after a surgery, discuss a visit request, receive nutrition counseling, and more!
Click this link: hello2healow
New Patients
If you are a new patient please complete the patient forms including the Telehealth Consent form. Click the button below.