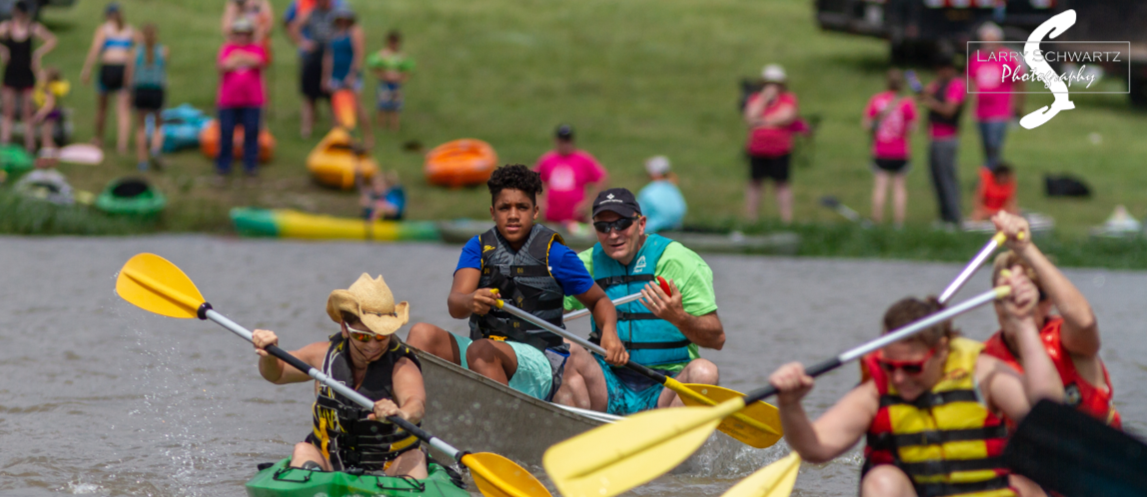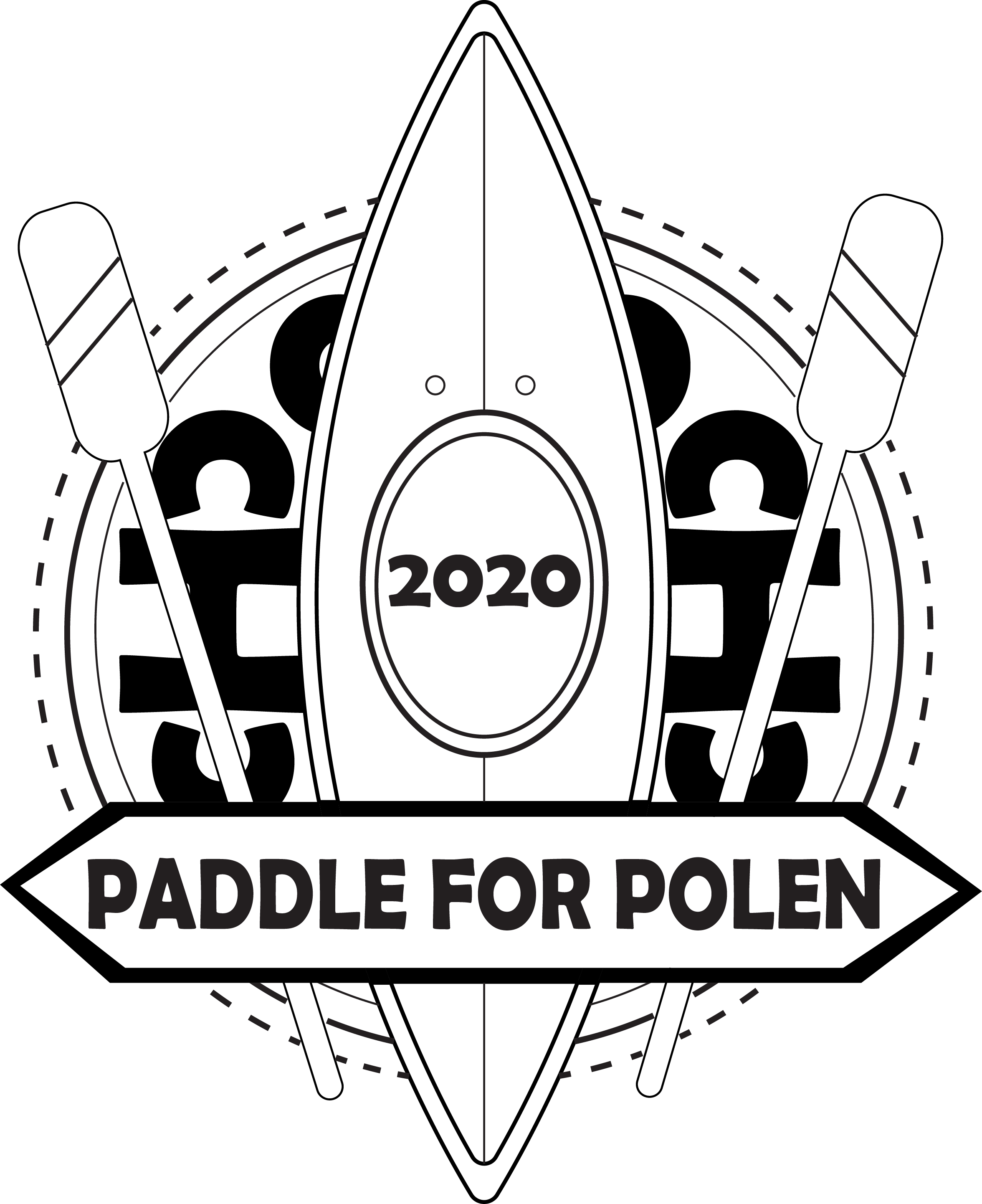 When? Where?
Winfield City Lake on June 20th from 10:00 am until 2:00 pm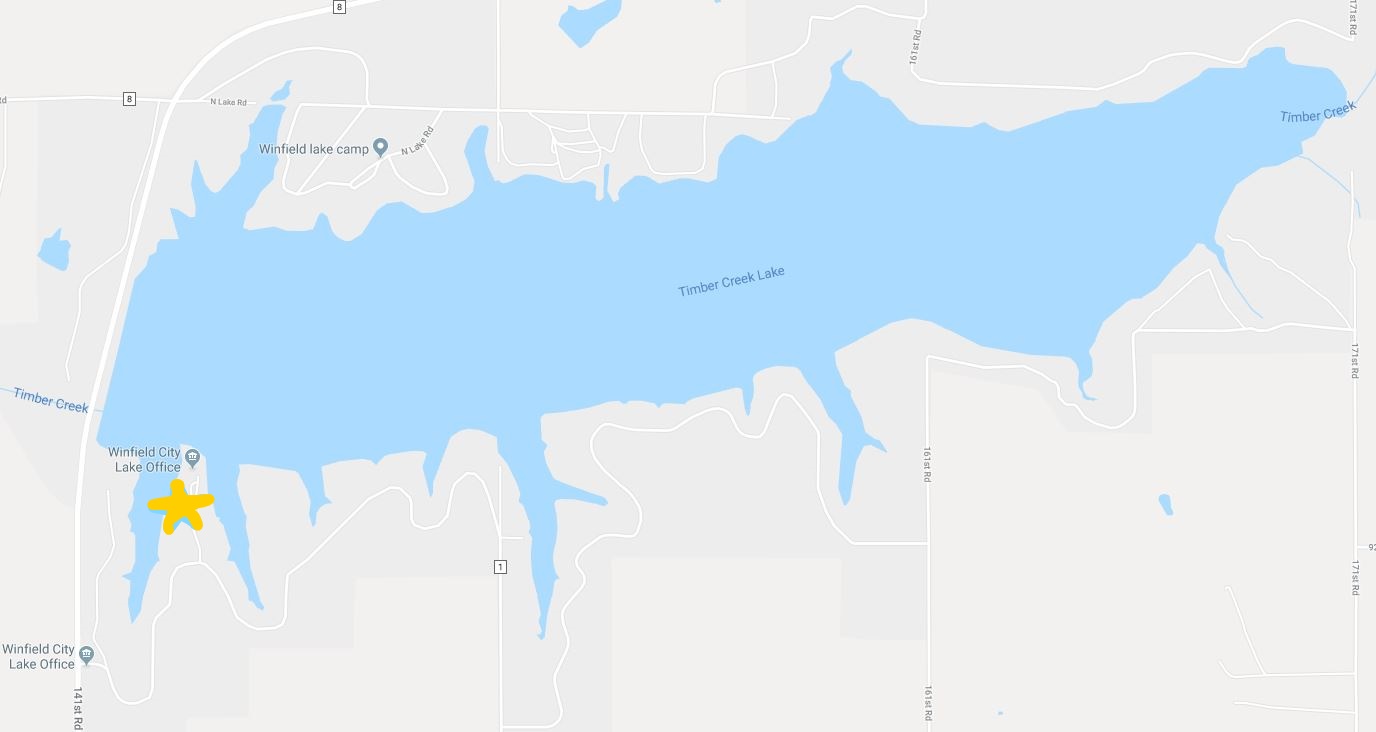 Paddle for Polen
This fundraiser is dedicated to raising funds for The Allen and Joyce Polen Family Endowment for the Medically Underserved. Funds raised from this event will make it possible for those in our community who are in desperate need of specialty medical care to get the care they need. This fund greatly reduces the financial barrier to care that individuals and families often face.
Kayak and Canoe Race
Paddle for Polen is a family friendly event where you will be able to race, win prizes and have a great time out at the Winfield City Lake! There will be food trucks on site and we encourage you to bring the whole gang to watch and participate in the games. You will be able to use a canoe or kayak to race against people in your age group. Kayaks and Canoes are available for everyone. However, if you have your own, you are welcome to bring it with you. We will have several short distance races as well as a long distance race around the cove for all ages. We look forward to seeing you out there!
Please note that payment must be received by April 30th to guarantee
your event T-shirt.
Checks should be made out to Legacy Regional Foundation earmarked for the Polen Fund