David Brazil, R.S.
Chief Executive Officer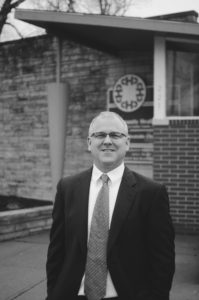 Brady Dutton, C.P.A.
Chief Financial Officer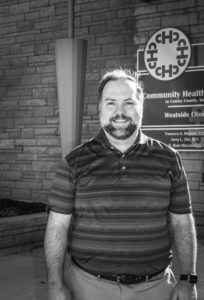 Tiffany Swanson
Registered Nurse
Michelle Moberly
Reception Manager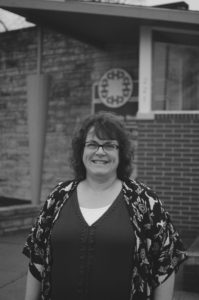 Geydy Cruz-Guerra
Outreach Care Navigator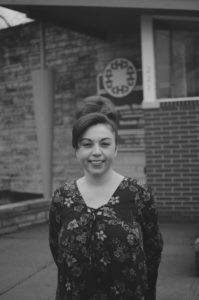 Treasure Wehner, D.O.
Medical Director and Physician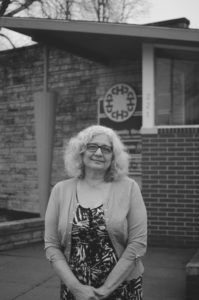 Danielle Tipton, LSCSW, LCAC
Behavioral Health Consultant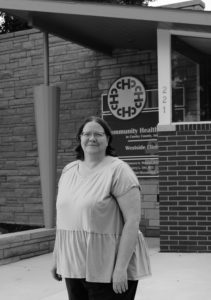 Michelle West
Registered Nurse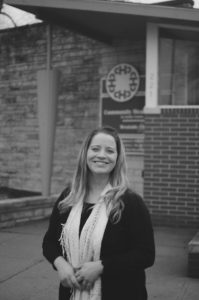 LaDonna Eaglin
Medical and Office Assistant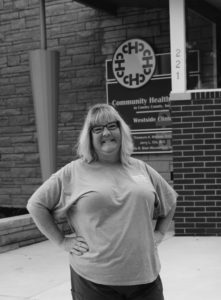 Taylor Schwartz
Outreach and Information Coordinator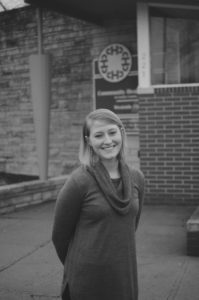 Kimela Woods
Administrative Specialist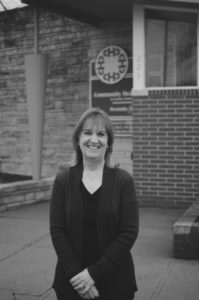 Jerry Old, M.D.
Physician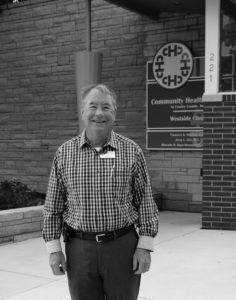 Michelle Wunderlich, NP-C
Nurse Practitoner/Integrated Care Coordinator/Quality Assurance Manager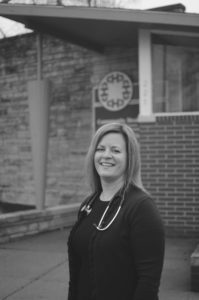 Melody Vaden
Chief Operations Officer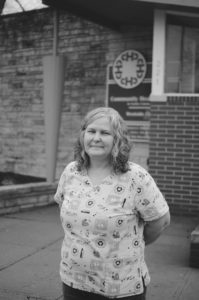 Miriam Tatum
Diagnostic Services Coordinator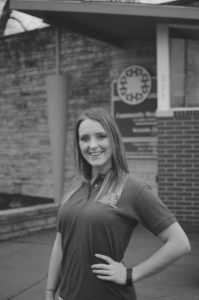 Rachel Wesbrook
Receptionist